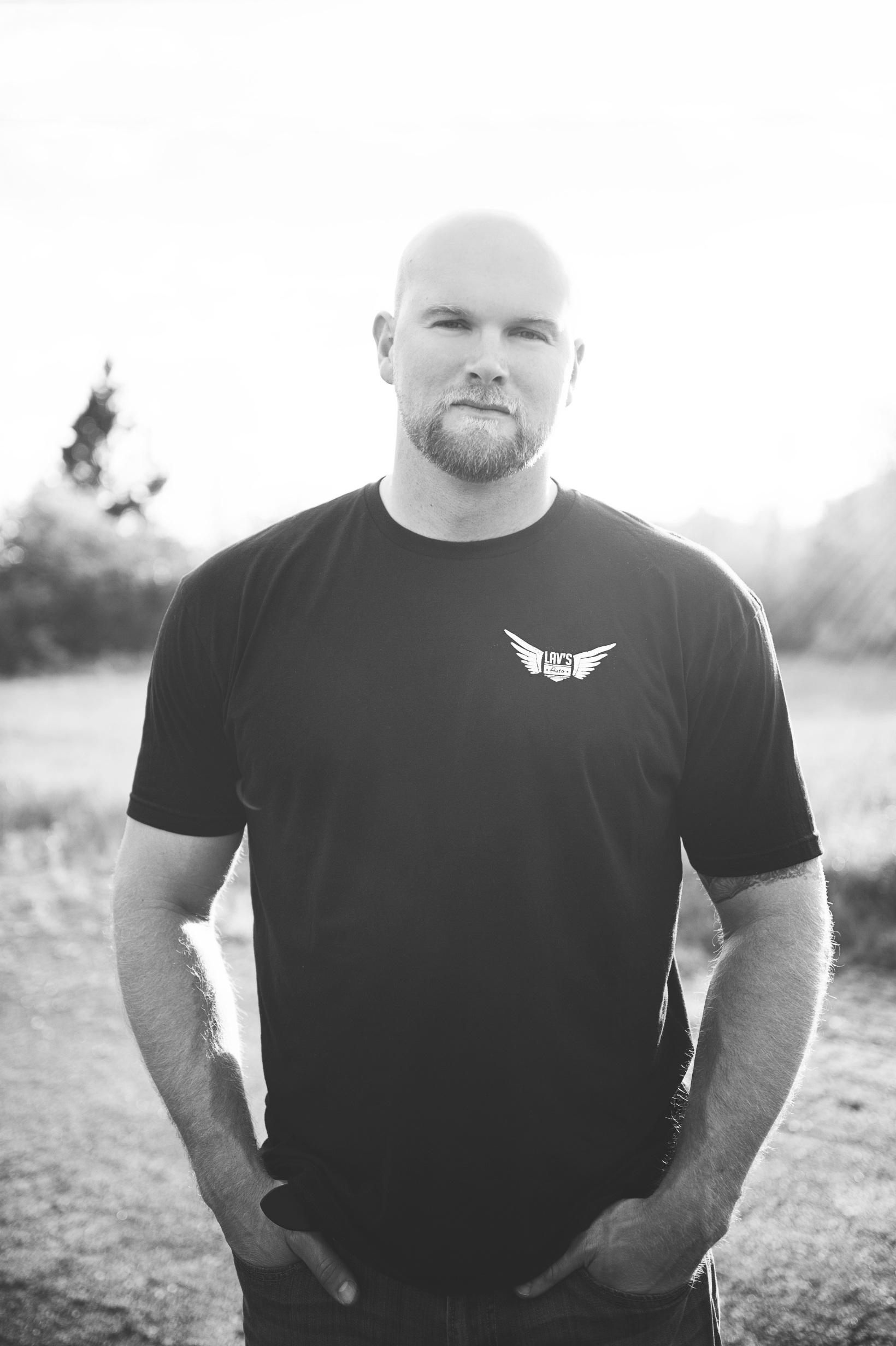 Frank Lavigueur
Owner
Frank has lived in New England his whole life. Born and raised in Ledyard, CT, he bought his first truck at the age of 16 – a 1978 International Scout. Frank knew this was his passion, and owned three different trucks before heading off to college at the University of Maine in Orono. While in college, Frank spent a large amount time buying, restoring, and then selling trucks. (Frank was flipping trucks before "flipping houses" became mainstream.) He graduated in 2002 with a degree in Sociology and a college sweetheart in tow.
After school Frank spent 12-years in the Automotive Sales industry. He fell in love with all things automotive. Throughout his career, he learned all aspects of the business: buying, selling, financing, detailing, repair, and even advertising. Frank created a loyal following of repeat customers, he was salesman of the month over 55 times and averaged over 200 units sold per year.
Frank is now a proud resident of Brewer where he is happily married and raising two young daughters. For Frank, family has always come first – he can often be seen around town walking his daughters to school and patiently waiting at dance class.
Lav's Auto Inc. has been twenty years in the making. A family owned-and-operated business, we pride ourselves on treating the customer as we would a member of our family. We are a full service operation, offering everything from pre-owned inventory, to detailing and service. Our operation includes a brand new state-of-the-art detailing facility and great inventory at a convenient location, 64 River Rd in Orrington. We sell previously owned cars and trucks, all hand selected and purchased by Frank. Lav's Auto Inc. is 100% focused on customer service, Lav's Auto where we treat you like you are one of our own.
Krystal Lavigueur
Owner
Krystal was born and raised in Westchester County, NY. With a strong family history in Maine, it wasn't long before Krystal ended up right along side Frank at the University of Maine. Although not too interested in cars and trucks, Krystal had her own following as stand out Division 1 Swimmer at the University of Maine. Carrying the Fogler name, Krystal re-wrote the entire record board from 1999-2002. She was named America East Swimmer of the Year on two separate occasions and University of Maine Athlete of the Year in 2002. In 2008 Krystal had the prestigious honor of being inducted in the University of Maine Sports Hall of Fame.
Upon graduation from the University of Maine, Krystal was ready to settle in Maine and start a family. Family first, Krystal and Frank's biggest accomplishments are their two daughters. Krystal has worked at both Husson College and PCHC, focused on Health and Wellness.
Krystal has been with Lav's Auto since the beginning, full time the past 2 years. She processes all paperwork and billing.
Allen Ross
​Allen Ross joined our team in June 2016 as our lead mechanic. Allen has been turning wrenches for almost 40 years and has vast knowledge of all makes and models. Allen and Frank met almost 10 years ago, where Allen was a Ford, Volkswagen and Audi senior tech. Allen is state inspection certified and has held many certifications in his career.